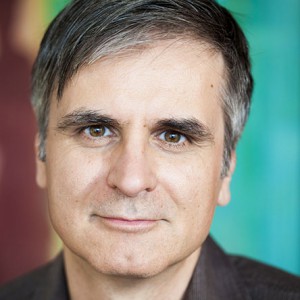 Welcome to HDhead.com. My name is Igor Riđanović.
With a career that spans over twenty years and bridges major technology shifts, I have learned and gained much from other experts in the field.

The purpose of this website is to give back the knowledge and empower producers, cinematographers, editors, colorists and other creative and technical film and TV professionals to make better decisions, avoid pitfalls and deliver on time and on budget.
In my work I enjoy pipeline engineering and scripting, designing workflows, resolving emergencies for jobs already underway and providing result oriented pre-production planning.
A strong foundation in both art and technology gives me an edge in my other specialty which is picture finishing.  As a finishing artist I am often the last line of defense before a project is completed and delivered.