DS Presets LOOKS page
(revised: Apr 23, 2014 11:52 am)
LOOKS:
v7.x.x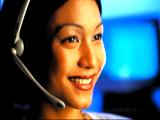 Tony Jover Bleach Skipped Reversal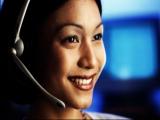 Tony Jover Bleach Bypass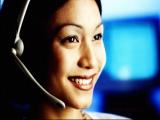 Tony Jover Bleach Tree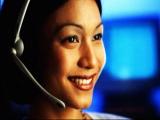 Knut Helgeland Bleach Tree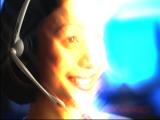 Benoit Melanco
n Simple Glare Preset
Benoit Melancon Simple Glare Text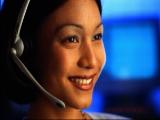 Marcus Buckman Sapphire Diamondvision **Needs Sapphire to run**
Victor Wolansky Tinder Day for Night
Don't have Tinder?
Decrease contrast
Decrease overall level
Desaturate
Push midtones towards blue
Kevin Johnson 7.5 Tinder Sapphire Projected Film Look
v8.x.x
Tony Jover Bleach Bypass Quick HWRT
Adam Sondej Silvery
Jay Hunt's Track Add Blend Mode effect
v10.x.x
Realtime Power Window Preset for color correction
Realtime Power Window version 1.1 Preset for color correction
Igor Ridanovic writes: The only drawback is that to control the two color correctors you have to expand the tree in this preset.
Version 1.1 contains a circle as a default shape but you could make any number of basic shapes presets for most common situations. It's also very quick to redraw the object inside the matte operator. Make sure to render the cache to get the near RT playback. Igor and the editor of this Wiki does not know who put together this preset.
v11.x
Instacrap Old Snapshot Look
Revised: Apr 23, 2014 11:52 am