DS Presets SPECIAL FX
Revised: Dec 1, 2011 2:21 pm
SPECIAL FX
v7.x.x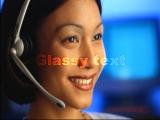 Tony Jover Glassy Text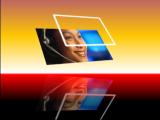 Tony Jover Reflection
Tony Jover Flip 2 Shots
Benoit Lauzon CC Beam
Neil Stuart Film Melt
Mark Hollis 3D Cylinder
(added 1.25.07)
Mark Hollis Page Turn 3D
(added 1.25.07)
Mark Hollis 3D Cube for v7.5
(added 10.10.07)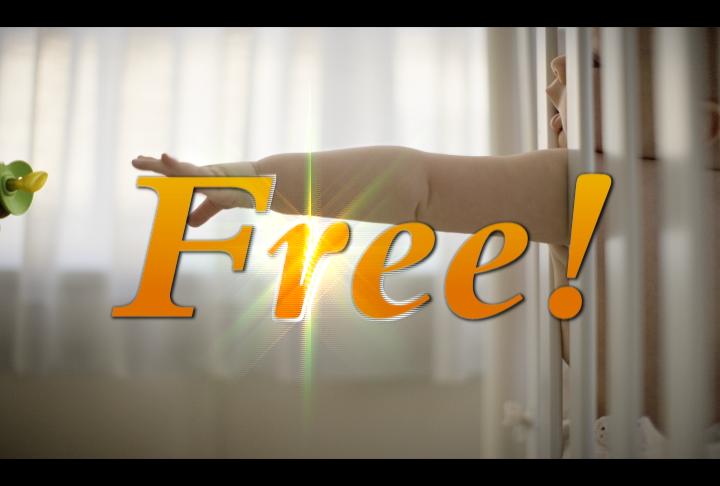 Scott Roy Sapphire Glint Free
Brian Bearg "crappy" weave transition zipped 7.6
Brian Bearg Scannerly Glowy Fun (requires Sapphire) 7.6
Brian Bearg Glass Square Box Animated Preset
Brian Bearg Glass Circle Animated Preset
Brian Bearg Glass Box Full Animated Preset
Jason Russell's TV Wall
Jason Russell's Single TV Wall
Brian Bearg's shiny bulging glow text effect
Brian Bearg's Text with a background scan-line glint
Brian Bearg's NBC 3D Text Title
Brian Bearg's Hyundai metallic text
Brian Bearg's text pulsator preset
v8.x.x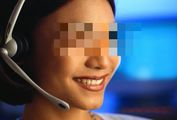 Tone's Variable Face Mosaic
(added 4.9.07)
Tone's 3D DVE NTSC Cube for v8.4
(added 10.10.07)
Tone's 3D DVE 16:9 PAL Cube for v8.4
(added 10.11.07)
Sean Stall's cube that puts itself together for v8.4
(added 01.22.2008)
Create a 3D DVE node in an effects tree. Load this preset from the property page of that node. Press A to add inputs to the 3D node. Feed each input with numbers 1 through 6 of the dice sides you've created. Select a side within the 3D DVE and change the input to fill that side.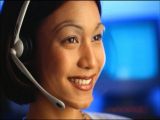 Benoit Melancon NTSC Circular ripple
(added 4.16.07)
A circular pond-like ripple that can be tweaked with expressions.
Carlos Robles Flash Glow
(added 4.30.07)
A flash to use as a quick transition.
Carlos Robles Flash Glow as a transition effect
(added 5.02.07)
Same preset as above in a transition effect form.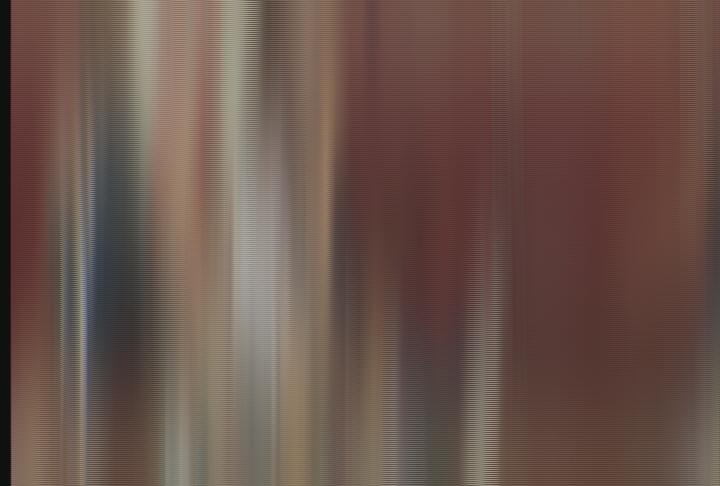 Mark Hollis Top to Bottom push with blur transition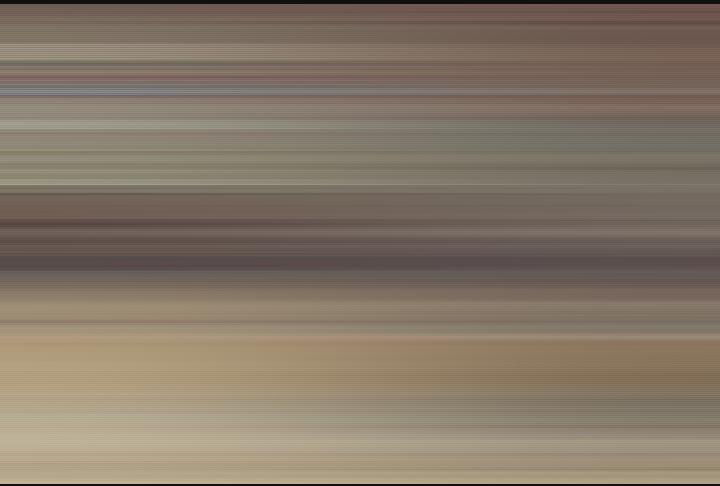 Mark Hollis Left to Right push with blur transition
Paul Hessell "wiggling DVE" the simple version
Paul Hessell "wiggling DVE" the complex version
Instructions for making DVE wiggle:
Apply a CC to a long black clip
Turn on Autokey
Press Play
Wiggle the brightness control up and down.
Open the Animation Editor and copy the Brightness curve
Paste that curve onto a DVE X position and scale in X (you'll also need to lower the whole curve to centre around zero, and also probably scale it in Y)
Paste the curve onto a DVE Y position and scale differently in X (you'll also need to lower the whole curve to centre around zero, and also probably scale it in Y)
Cycle the above curves
Sean Stall's Ripped Paper Mattes (use for torn headline look):
Sean Stall's Ripped Paper Matte A
Sean Stall's Ripped Paper Matte B
Sean Stall's Ripped Paper Matte C
Sean Stall's Ripped Paper Matte D
Sean Stall's Ripped Paper Matte E
Sean Stall's Ripped Paper Matte F
Sean Stall's Ripped Paper Matte G
DS Version 10
Tony Jover's Mosaic preset that utilizes the new Node Builder function
Tony Jover's "Queasy" preset that utilizes the new Node Builder function
Igor Ridanovic's Glow-Blur transition Please rename the file without the ".txt extension
Igor Ridanovic's Earthquake Please rename the file without the ".txt extension
Clever Cropper for use with pan and scan
DS Version 10.3
Bob Maple's Inner Drop Shadow (DS 10.3+)
Tony Jover's RGB Split preset for "bad TV" offset guns
Tony Jover's DVE for the RGB Split preset for "bad TV" offset guns
ScottLockwoods_CheapO_Suffire_Lens_Flare_1.Preset
Des Murray's 80's style Sparkle trail DVEs:
sparkle_trail_DVE.Preset
sparkle_trail_DVE_no_sapphire.Preset
Revised: Dec 1, 2011 2:21 pm